Temporary Accommodation for Young Refugees in Berlin Kreuzberg
As a lateral entrant in the social sector, I am currently managing the operations of a 24/7 temporary shelter with about 60 beds for unaccompanied minor refugees that have newly arrived in the city of Berlin. With a team of 60 full-time and part-time employees and in close contact with local authorities, service providers, associations and cultural practitioners, we take care of the socio-pedagogical support of our young clients, their medical care and the organization of leisure activities.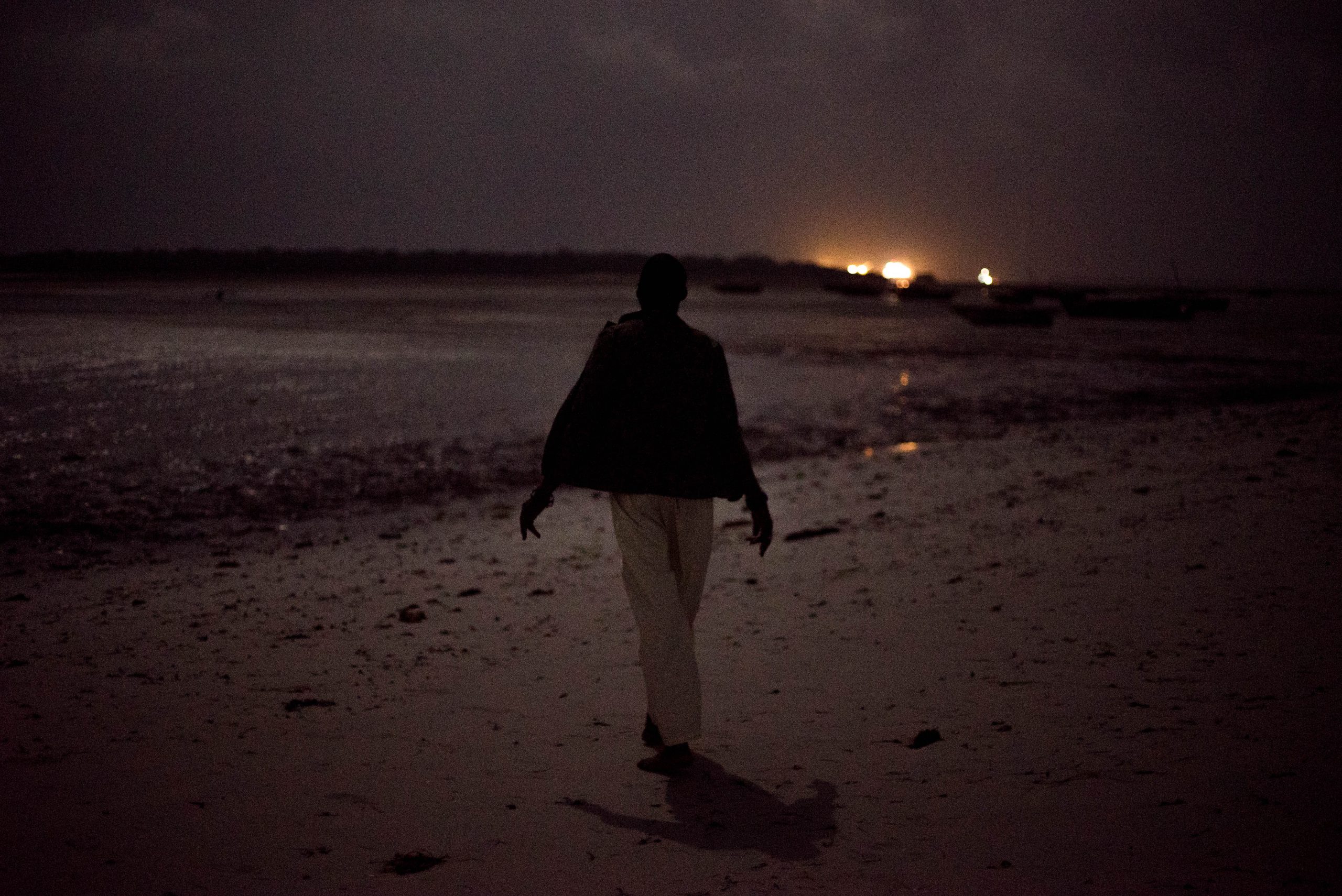 THE PASSAGE – A New Era of Peace
Immersive Experience – Coming soon
In collaboration with the Israeli-American multidisciplinary artist Aviva Rafaela and the French curator Yeocheva Gabbay.
The Passage is an immersive experience, an alternative world in which there is no certainty, no knowledge and no truth, but only perception: It confronts visitors with the perceptions they hold about others as well as about themselves. The Passage exposes the differences that divide communities as mere illusions, while bringing to light the infinite, invisible connections between all individuals. It fundamentally disrupts the concept of identity.
EXPO 2020 Dubai
Pavilion Storytelling & Content Curation
As a pavilion storyteller and content curator at Expo 2020, I had the privilege to collaborate with representatives of seven nations in order to craft creative and powerful narratives for their presence at Expo. I worked with a variety of a creative stakeholders to bring to life exhibition designs, multimedia content as well as cultural workshops, targeting a global audience, challenging perceptions and contributing to intercultural dialogue and international cooperation.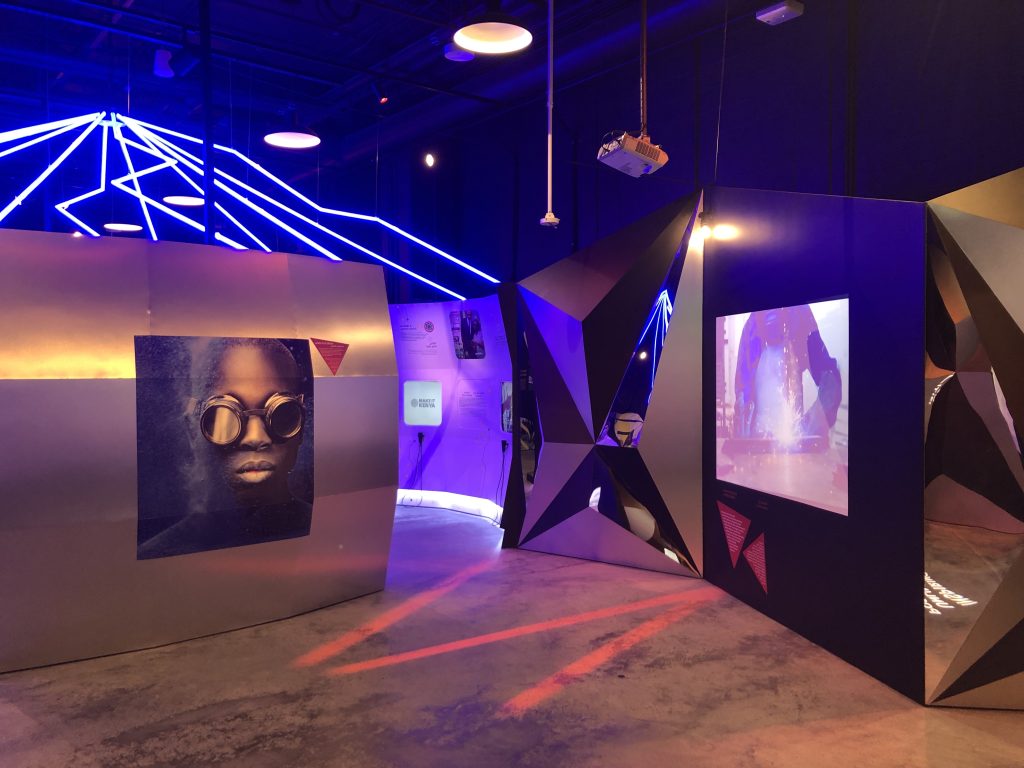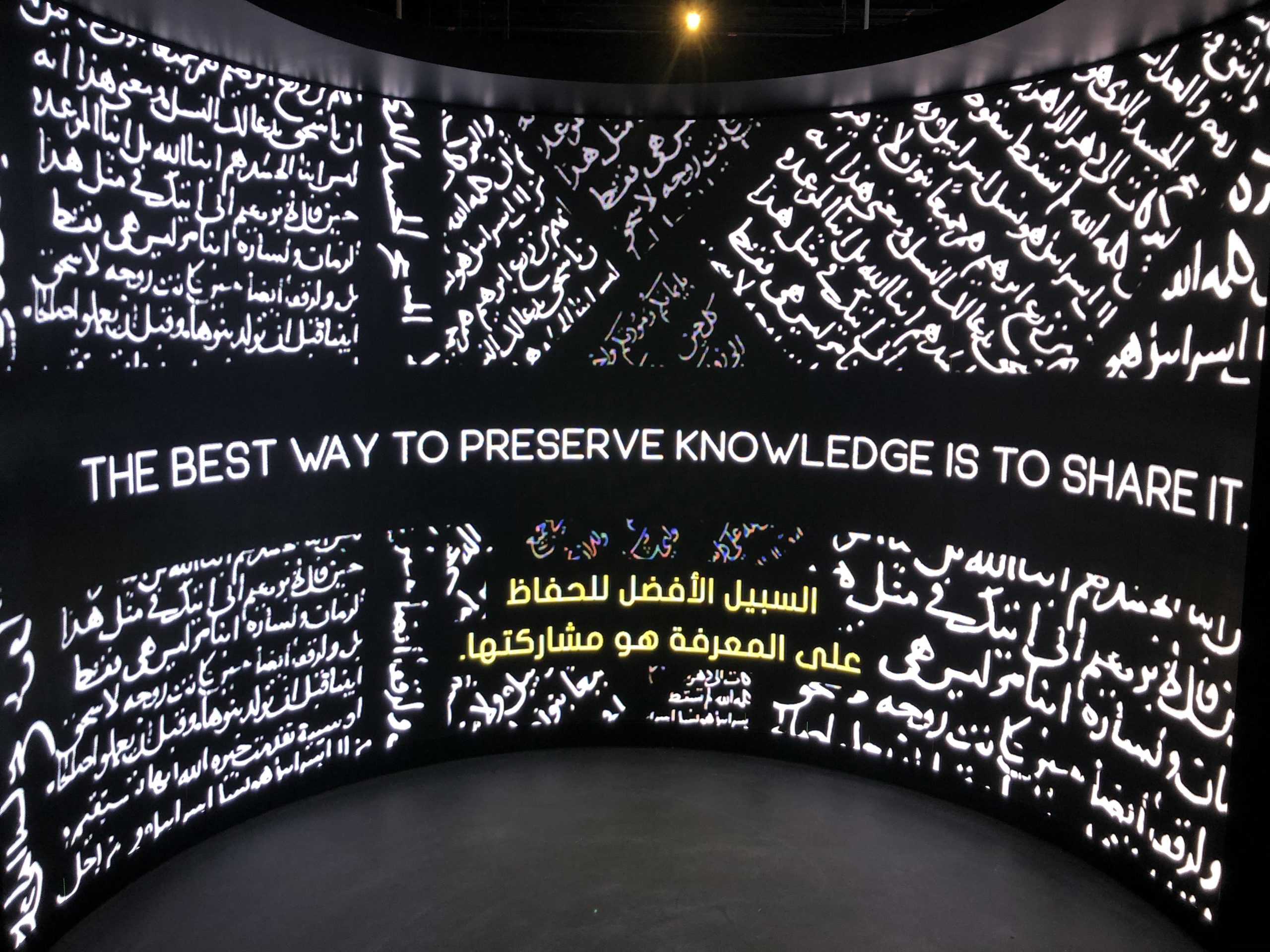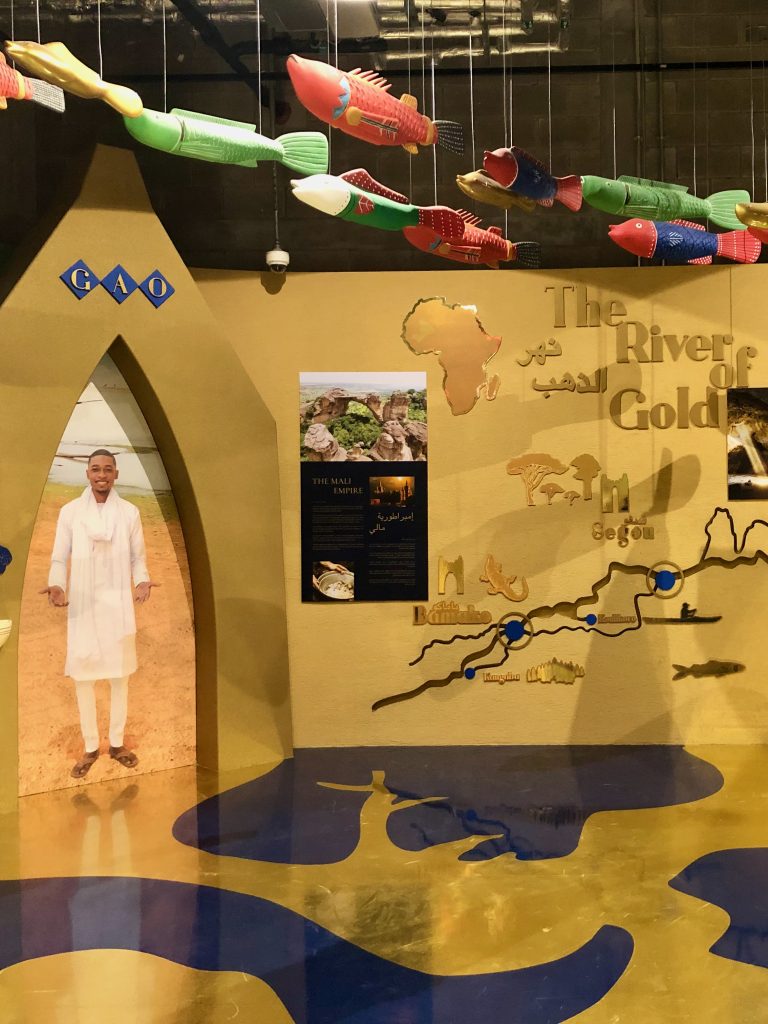 OPI (2021)
Short Film
Featuring KLAUS-DIETER WALKE
Written, produced, shot, directed and edited by SOPHIE STOLLE
This short film tells the story of my grandfather and the millions of trees he planted in my home region. It is a story about foresight, patience, trust and letting go; about legacy, intergenerational justice and the things we leave to those who come after us; a reminder that we all are descendants of our ancestors, beneficiaries of their selfless actions, and that one day, we will be ancestors, too.
PARACHICHI SESSIONS
A curated selection of East African singer-songwriters performing unplugged in cute, colourful and intimate spaces.
Featuring FADHILEE ITULYA
Produced, shot, directed and edited by SOPHIE STOLLE



RAIN ON ME
A conceptual music video about finding oneself in the other and through the other.
Featuring SABI KISENA & FORTUNATE LONGWE
Music: SOPHIE STOLLE
MUA: SABI KISENA
Stylist: FORTUNATE LONGWE
Music Producer: TAZ
Sound Recording: TINASHE BGOYA
Sound Mixing: ONE THE INCREDIBLE
Produced, shot, directed and edited by SOPHIE STOLLE



ABOUT PAIN.
Featuring JOY REESER
Assistant VICKY SHEELONGO
Produced, shot, directed and edited by SOPHIE STOLLE